YEAR OF THE KNIFE + GUESTS
BOOM, Leeds.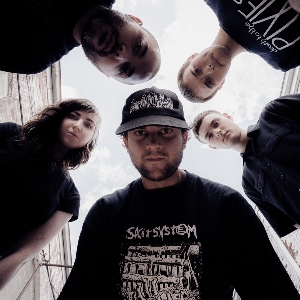 More information about YEAR OF THE KNIFE + GUESTS tickets
YEAR OF THE KNIFE - Delaware Straight Edge
By its very nature, hardcore is a conduit for channeling frustration, aggression, and discontent into musical form. But for Delaware-based five-piece Year Of The Knife, that process is so much more than just a simple release. The band's debut full-length Internal Incarceration is a profound reaction to the very real losses and the challenges of the world around them, and a way to turn that discontent into community, compassion, and change.